Training overview for employers
26 Apr 2021
Whichever stage your students are at, keep them motivated with the latest information and resources to plan their studies.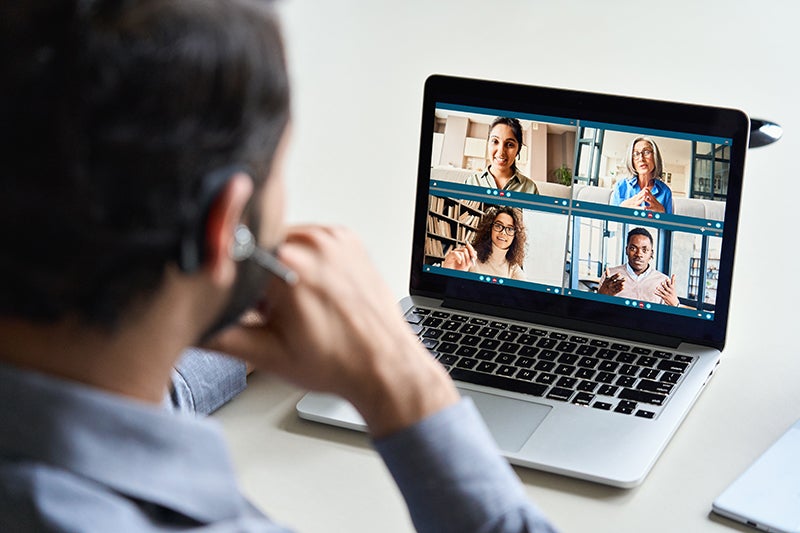 Qualification structure
The ADIT qualification has a modular structure. To achieve the full qualification, students study and pass three modules covering different aspects of international tax.
The qualification has been designed to be as flexible as possible, so that you can tailor training to your business needs. A wide range of module options is available, and students can apply for certificates that recognise and benchmark their progress at each stage in their ADIT journey - think of these as 'stepping stones' to full ADIT certification.
Study options
Whatever your firm's preference, there are study options available. You can choose from a range of courses specifically designed to help students prepare for ADIT exams, prepare your staff with in-house courses, or support your students while they self-study. Find out more about the different study options.
Fees
Assuming no resits are required, the minimum total fee for completing ADIT is £820. Check out the latest fees.
Exam timetable
For key exam dates and deadlines, check out our exam timetable.