Social media
21 Apr 2021
We use social media to listen and engage with you, and share our latest updates and developments.
Follow our official accounts:
@ADITtalk on Twitter
For relevant news and information relating to ADIT and your international tax career.
ADIT International Tax on LinkedIn
For the latest updates and developments from the ADIT team.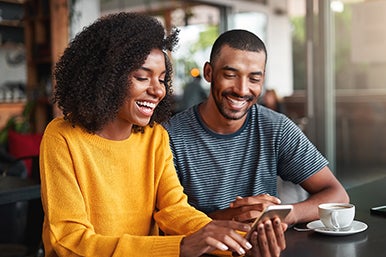 You can also join our global or regional LinkedIn groups to discuss your ADIT studies and keep up with the latest international tax news, courses, seminars and events.