Social media
27 May 2022
We use social media to listen and engage with you, and share our latest updates and developments.
Follow our official accounts:
@ADITtalk on Twitter
For relevant news and information relating to ADIT and your international tax career.
ADIT International Tax on LinkedIn
For the latest updates and developments from the ADIT team.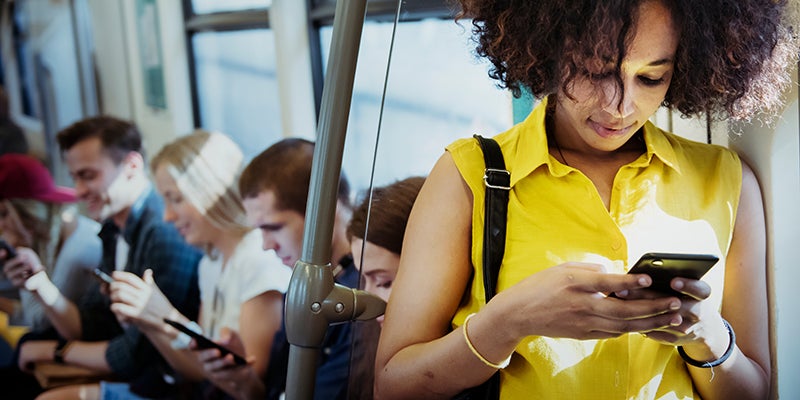 You can also join our global and regional LinkedIn groups to discuss your ADIT studies and keep up with the latest international tax news, courses, seminars and events:
Completed the qualification?
If you're an ADIT graduate or International Tax Affiliate, you can add your ADIT credentials to the education section of your LinkedIn profile, and join our global alumni network.
In the 'Education' section, simply add ADIT International Tax in the 'School' field. The 'Degree' field can be used to either indicate that you're an International Tax Affiliate, or that you are a qualification holder.