Welcome to our employer quotes
22 Apr 2021
Together we help develop your tax teams through inductions, qualifications and expert advice.


Below is a selection of quotes from employers of candidates who have the CTA qualification.
We asked them:
why they value the CTA qualification and
why they decided to put their employees through the qualification.
Bishop Fleming is an award winning chartered accountants in Exeter, Bath, Bristol, Truro,
Plymouth and Worcester. Leading provider of audit, accounting tax and more.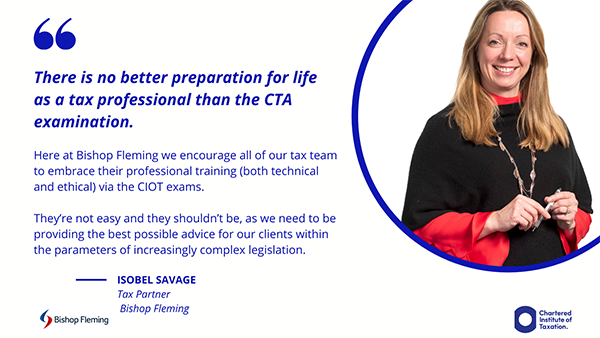 Creaseys are a Top 100 independent accountancy firm,
with 80 of us operating from one, open-plan office in Tunbridge Wells, Kent.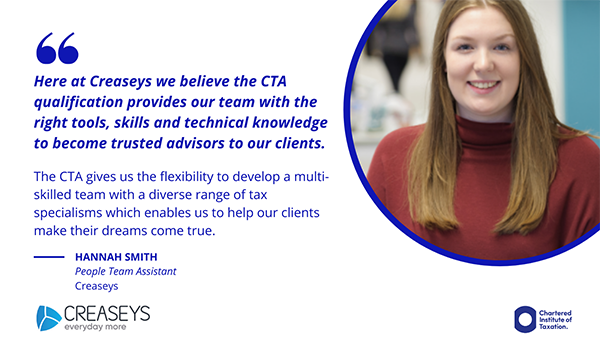 Crowe UK is an accountancy firm offering audit, tax and advisory services.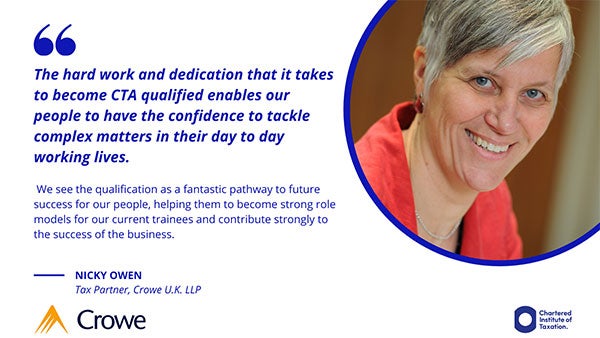 KPMG is a global network of professional firms providing Audit, Tax and Advisory services.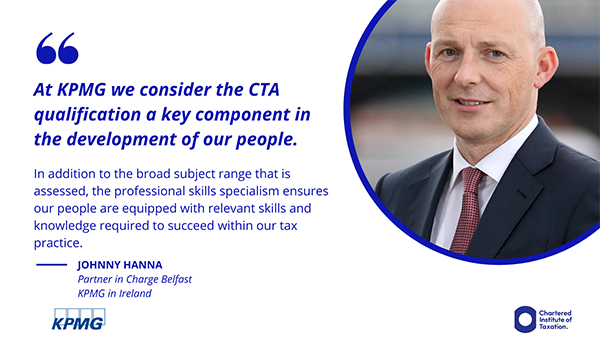 McBrides Accountants LLP, advise private clients, owner-managed businesses, fellow professionals and corporate groups across a wide range of sectors.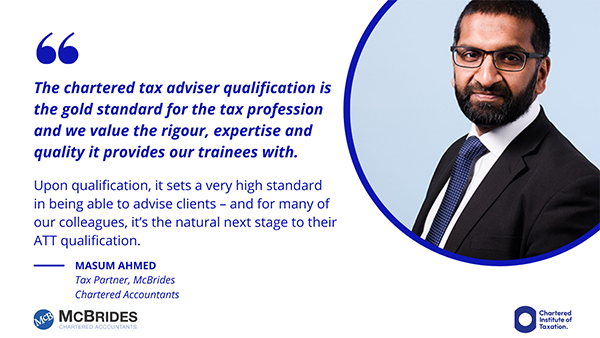 Menzies is a leading chartered UK accountancy firm, offering corporate tax, business planning and VAT services across London, Surrey, Hampshire and Cardiff.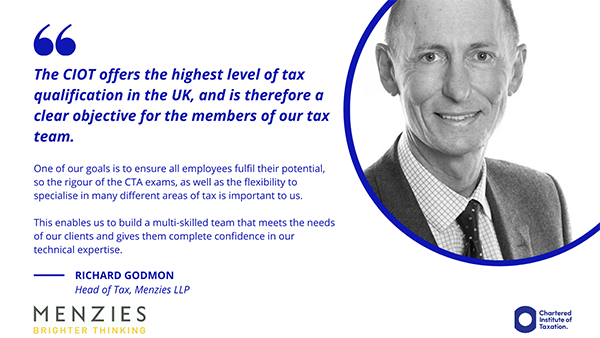 Price Bailey is an award winning, top 30 accountancy and business advisory firm serving private clients and regional, national and international businesses.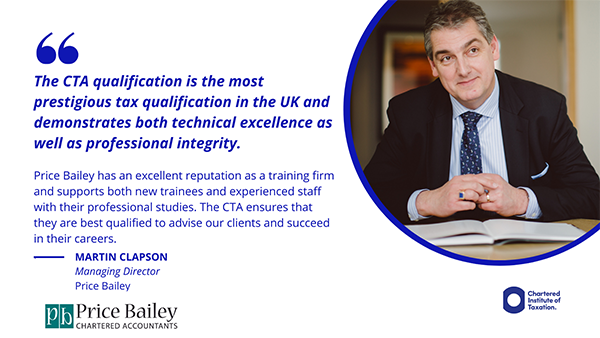 RSM is a leading provider of audit, tax and consulting services to middle market leaders, globally. We can meet our clients' needs globally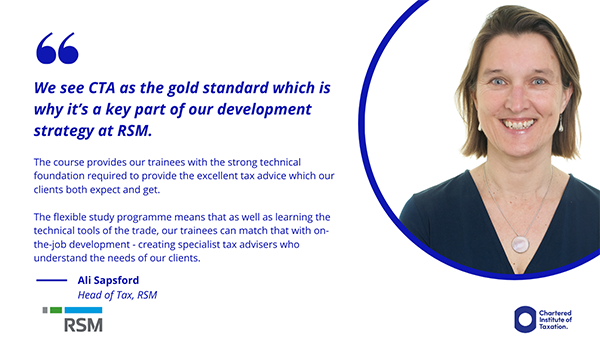 Smith Cooper is a top-45, multi-award-winning accountancy and business advisory firm.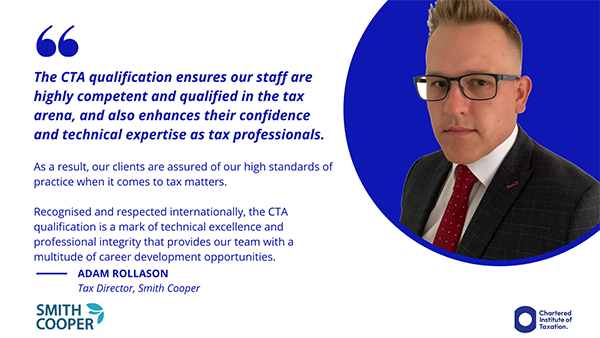 Are you an employer? Contact us if you would like to feature as a firm on this page.