Welcome to our CTA Stories
Achieving the CTA qualification is a significant milestone for any chartered tax adviser, but not everyone's journey is the same.
We are delighted to showcase a number of CTA profiles in this case study area.
Each case study highlights the professional and personal stories of our members and where possible, we have included a video.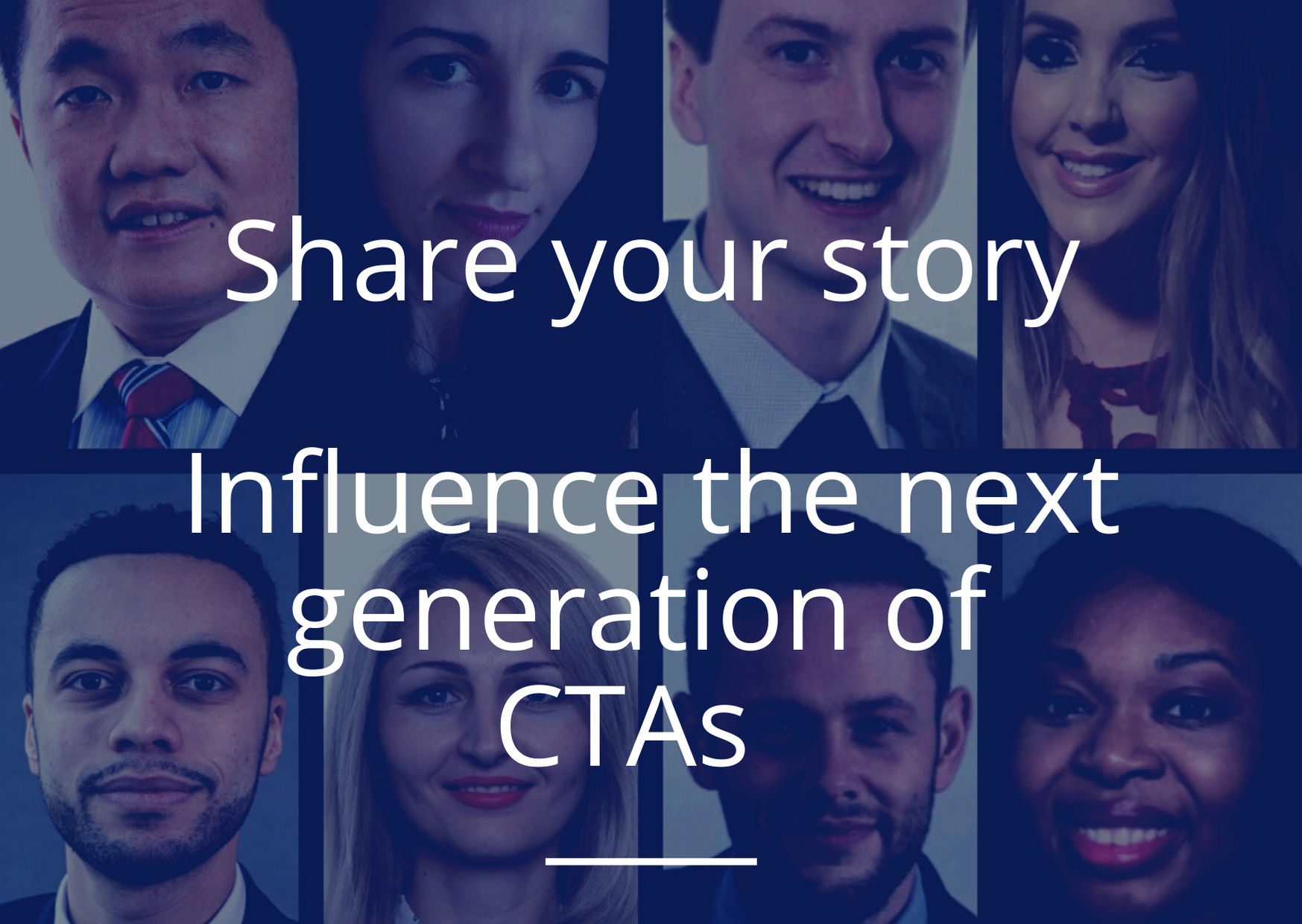 Share your story today. Your chance to influence and inspire others?
We are always looking for new and inspiring CTA stories, so if you would like us to consider showcasing you, please contact us here.
We look forward to reading your story.