Kaplan Student Support
13 Apr 2021
Helping you Succeed
Current status
Following updated government and institute guidance you can now book computer based exams running in Kaplan centres.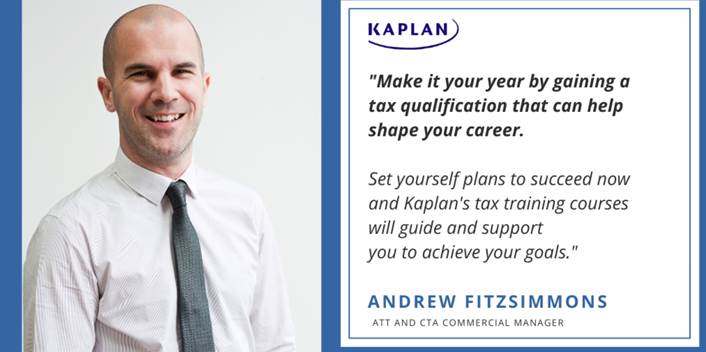 Kaplan's Coronavirus Advice Area
We are in a new, rapidly changing world and we felt that placing all the latest information and updates in one place would be useful. As a result, we have created Kaplan's Coronavirus advice area which you can access using the above links.
In our advice area you will be able to find:
All of the latest qualification and course updates
A regularly updated FAQs section to provide the answers you need when you need them
Student well-being section providing a wealth of advice about a range of well-being issues
Information about our ATT and CTA booster courses which will help you to maintain your study impetus in the lead up to the November exams
Coronavirus advice landing page: https://kaplan.co.uk/about/coronavirus
Coronavirus student FAQs: https://kaplan.co.uk/about/coronavirus/faqs
Coronavirus student wellbeing info: https://kaplan.co.uk/about/coronavirus/student-wellbeing-advice
Coronavirus qualification and course updates (including ATT and CTA): https://kaplan.co.uk/about/coronavirus/qualification-and-course-updates
Our commitment to you:
"We know it's a tough time at the moment but we're here to help and support you all the way. We'd encourage you to make the most of the support and resources that we have outlined above. All the best with your studies and please get in touch with our Student Services team if you have any questions."
Andy Fitzsimmons, Kaplan ATT and CTA Commercial Manager