Join us as we build for the future
6 May 2021


We have developed our new website, logo and visual identity to reflect our aim of being at the cutting edge of taxation as well as our ambition for the future.
You talked, we listened, we got busy !
This month marks an exciting time for CIOT. We've officially launched a new brand identity and website but like you, we are still very fond of our owl. It remains firmly in place on our coat of arms.
So fear not. Your beloved owl has evolved.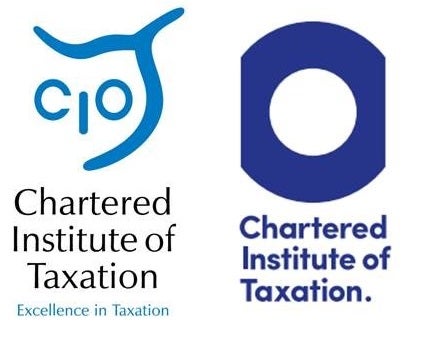 New focus with heritage at the heart
We started our re-brand 'journey' long before lockdown with a series of consultations with different groups of members over a six month period. Whilst all groups had a certain fondness for the owl logo, it was the newer generation of CTAs who felt it was not representative of them and those following in their footsteps. We also considered our international activity, both with our international tax qualification ADIT increasing its overseas presence as well as our licensing of other tax bodies. It was clear that in overseas jurisdictions, the owl does not enjoy the same status of being a sign of wisdom as it does here. Thus the CIOT Council sought a new logo and branding which would be symbolic and to a certain extent, future-proof. Because almost all of our communications are now delivered digitally, we needed a distinctive, unfussy mark which would retain its clarity across all digital channels.
We were clear that we wanted to retain 'our' blue and that the owl's heritage remains important. The work of the Institute often comprises looking at complex, technical matters in quite some detail. So the design agency focused on the eyes of the owl being symbolic of vision, hence our new logo is a representation of the owl's eye.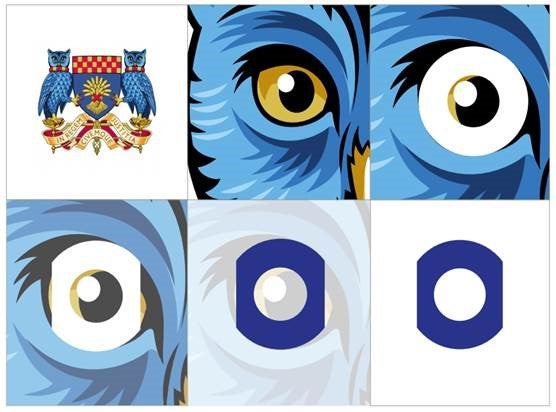 Building on our heritage in this way helped us create a meaningful, modern visual identity which will help maintain the position we so proudly hold.
New values
Our new logo, website and brand encompasses so much more than meets the eye. It sums up how we engage with our members, students, employers and volunteers.
From new international partnerships to helping those in need through our Low Incomes Tax Reform Group , we want to reflect our ambition for the future and being at the cutting edge of taxation.
Our vision and values make us who we are.
Together we are:
Ethical - we promote the highest professional standards
Collaborative - we work together to achieve the best results
Inclusive - we support and respect all people, embracing diversity
Empowering - we encourage leadership, initiative, and innovation
Progressive - we continuously drive improvement, leading to real change
Committed - we deliver high quality, good value services
The owl hasn't flown away, it remains an important part of our heritage and future.