European Branch – Effective international tax dispute resolution
24 Sep 2021
RECORDING available for purchase!
The number of cases for all kinds of taxpayers reaching the tribunals and courts involving international issues is increasing. OECD statistics reveal a huge uptick in cross-border tax disputes.
Jonathan is discussing key current issues and important cases in resolving international tax disputes including:
Forum - Tax Tribunal, High Court, Mutual Agreement Procedure, Arbitration
Manging special issues in international disputes - foreign and international law, foreign based information, language
Use of BEPS minimum standards in practice
Future dispute resolution and OECD Pillar I
About our speaker: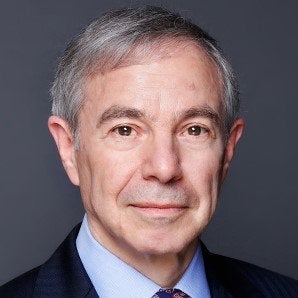 Jonathan Schwarz is an English Barrister at Temple Tax Chambers in London and is also an Irish and a Canadian Barrister and a South African Advocate. His practice focuses on international tax disputes as counsel and as an expert and advises on solving cross-border tax problems. He is a visiting Professor at King's College London where he is Programme Director of the LLM (International Tax Law). He is the author of Schwarz on Tax Treaties and Booth and Schwarz: Residence, Domicile and UK Taxation among other publications.

Recording fee: £25.00

This online event is open to all with an interest in the topic.
This webinar will be of value to anyone whose clients have cross-border activity or interests.
If you have colleagues or friends who might also enjoy the discussion, do please tell them about it.

To purchase a recording of this webinar, click on the PURCHASE RECORDING button below!