DAC Beachcroft - Practice Management Series
18 May 2022
Thursday 30 June 2022 | 11:00 - 12:00 BST
DAC Beachcroft in collaboration with the Chartered Institute of Taxation is offering a series of Free Webinars with a focus on all aspects of Professional Indemnity Insurance for CIOT members!

DAC Beachcroft is an international law firm with market leading sector knowledge in insurance.
In this Practice Management Series of webinars you will get an expert advice on a number areas:

- The common causes of claims against tax professionals
- The concept of limitation
- The hardening PII market
- Notification of claims to insurers. When does the duty to notify arise?
- How can you avoid professional negligence claims?
- How to react when a (former) client requests your file of papers
- What to expect when faced with a professional negligence claim

Our final webinar in the series with DAC Beachcroft:
Professional Negligence: Risk Management
Date: Thursday, 30th June 2022
Time: 11:00 - 12:00 BST
Topics that will be covered in this webinar:
What practical steps can you take to try and avoid professional negligence claims;
The importance of the retainer letter;
How to react when a client or former client requests your file of papers;
What to expect when faced with a professional negligence claim.

OUR SPEAKERS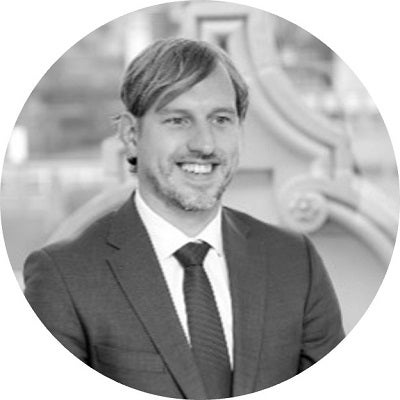 Mark Cawthorne
Senior Associate

Mark acts for many of the leading professional indemnity insurers and their insured clients. His practice is focused upon defending professional negligence claims, with a particular emphasis on claims against accountants and tax professionals.
Mark's recent experience includes:
The complete defence of a judicial review claim concerning a referral made to the Taxation Disciplinary Board.
Successfully defending an £8m claim arising from the accountancy interpretation of public sector finance leasing arrangements.
Acting in the defence of multiple claims arising from tax mitigation schemes in the form of EBTs, film and property investment schemes;
Appearing in the First Tier Tax Tribunal to challenge HMRC's interpretation of the rules regarding Enterprise Management Incentives;
Defending a £1m claim against a tax professional arising out of the alleged failure to claim several years' worth of R&D tax relief.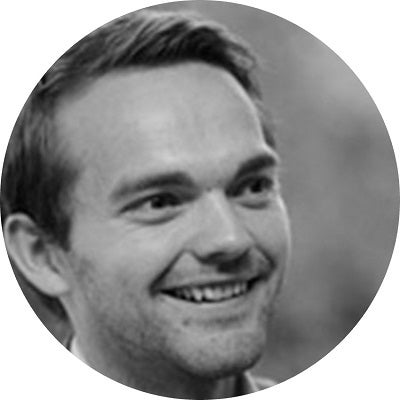 David Withers
Senior Associate
David is a commercial litigator in our Bristol office. He specialises in disputes in the financial services industry including defending negligence claims, in particular against accountants, financial advisers and pension administrators and trustees.
Separately, David is also instructed by insurers to advise on coverage disputes in relation to professional indemnity policies.
David also works with commercial clients across a variety of industries and sectors advising on complex contractual disputes in the UK and abroad. David's clients include multi-national insurance companies, NHS trusts and high net worth individuals.

Any questions?
Email us - events@tax.org.uk