Private Client and OMB: Technical Update
25 Feb 2022
Monday 23 May 2022 | 15:00 - 18:15
Join us for another excellent conference with expert Tax Advisers!
Together we can help TaxAid and Tax Help for Older People provide essential tax advice to vulnerable people.
The charities provide unique services that help people who have nowhere else to turn.

As per last year, this conference will be held as a virtual event.
The conference will INCLUDE:
Live Q&A session with our excellent speakers;
A recording of the conference (that will be be provided to all delegates shortly after);
Conference materials that will be provided in advance of the conference.
TOPICS that will be covered:
Capital Taxes Planning | Emma Chamberlain OBE
R&D Tax Credits - Update and Practical Pitfalls | Heather Self
Divorce Cases: CGT and SDLT Issues to consider | Rebecca Murray
To view the full programme, please CLICK HERE!

OUR EXPERT SPEAKERS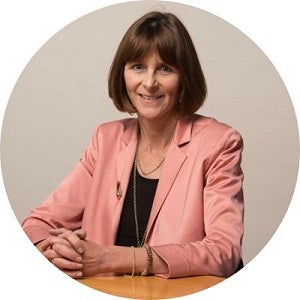 Emma Chamberlain OBE
Barrister, Pump Court Tax Chambers
Pump Court Tax Chambers
Tax Journal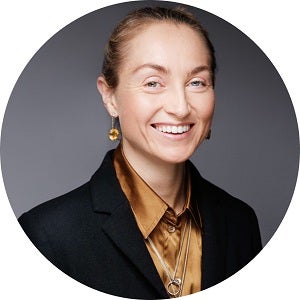 Rebecca Murray
Barrister, Devereux Chambers
Devereux Chamber
Rebecca Murray Tax Barrister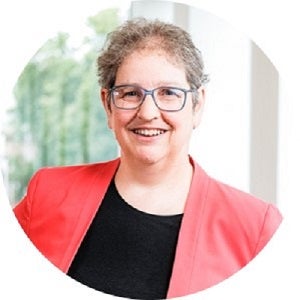 Heather Self
Partner, Blick Rothenberg
Blick Rithenberg
Tax Journal

Conference fee: £50.00
To register for this conference, click on the BOOK ONLINE button below!

We very much look forward seeing you on the day!

Any questions?
Email us - events@ciot.org.uk